Posted by napsters
Hits
We must admit that we all love high definition wallpapers. To spice up our dekstop. Googling for beautiful HD wallpapers is a must. Unless we know a good website that only accepted high quality wallpapers, finding them is a hard task. So in this post we will share with you 46 beautiful high quality HD wallpapers that we found from around the web.
1.
White Mass
via
PixelGirlPresents
2.My Little World For You via
Zixpk
3.Artistic Sunrise via
EWallpapers
4.Cat Planet via
IUneWind
5.StayGreen via
Seventh Street Studio
7.Medusa via
PixelGirlPresents
8.Paragonia via
Destophography
9.Photosyntesis via
Dekstopography
10.Of me and you via
PixelGirlPresents
11.
Clown fish
13.Edge of Precipice via
Dizorb
14.Behind the dreams via
Dizorb
15.No Place via
Zixpk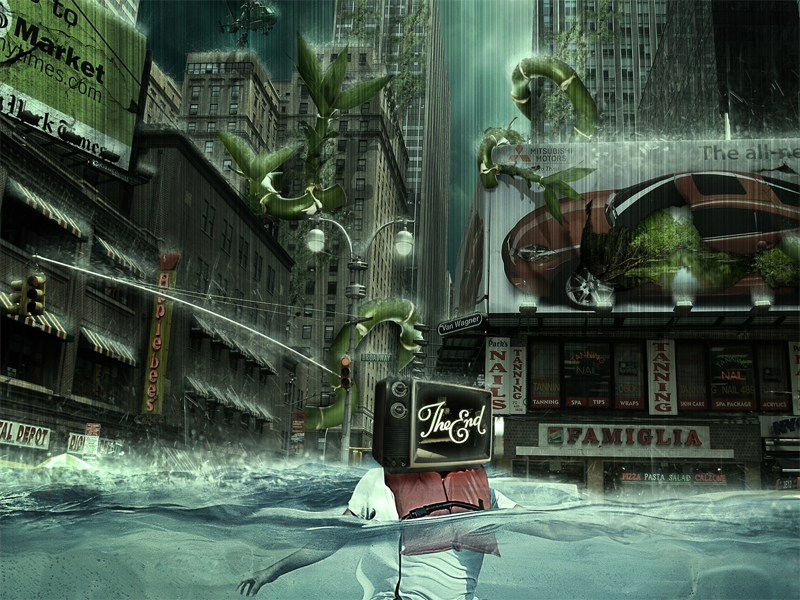 16.Krump It via
Zixpk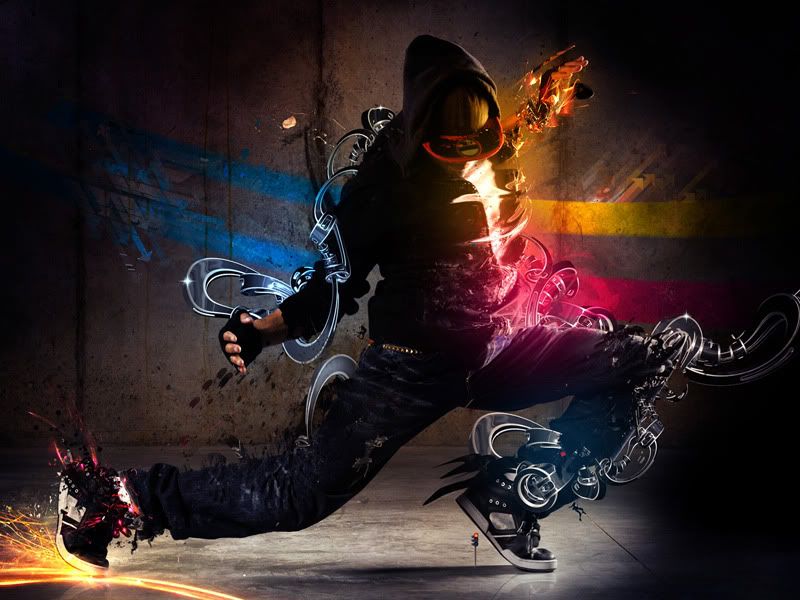 17.Coastal Sunset via
Zixpk

18.Sonnet via
Zixpk
19.Falls via
Zixpk
20.Zilgesque via
Zixpk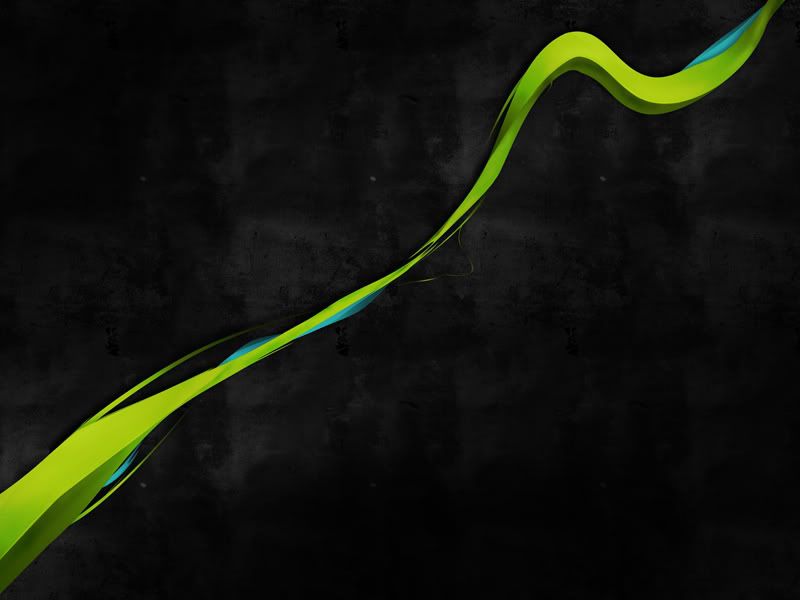 21.The Temple of Music via
Zixpk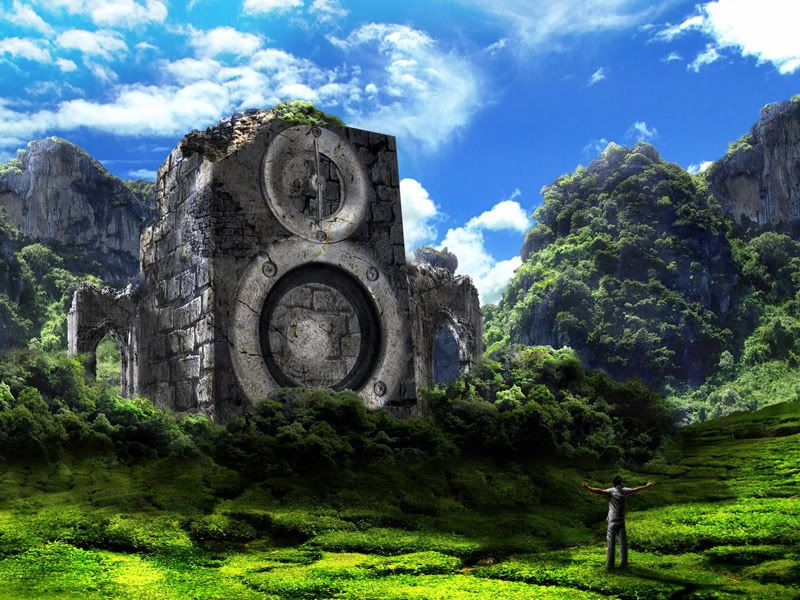 22.Attractive Desktop via
Zixpk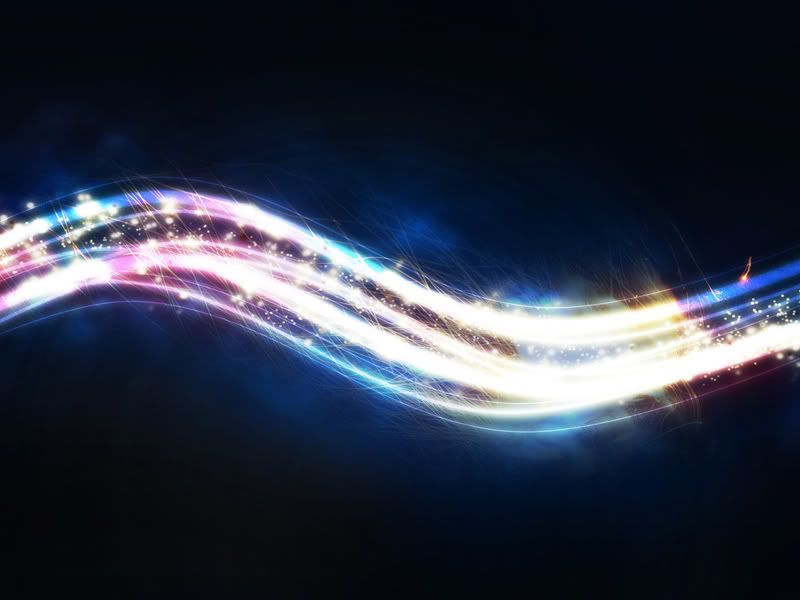 23.Awake via
Zixpk
24.Snow Leopard via
Zixpk
25.Completion via
PixelGirlPresent
26.Water Drops via
Wallpapers Room
27.Somewhere Far Away via
DeviantArt
28.Parrots via
DeviantArt
29.My Colourful Snow Leopard via
DeviantArt
30.Bomber via
DeviantArt
31.Distraction via
DeviantArt
32.Into1 via
Abduzedoo
33.Urban Jungle via
SevenStreetStudio
34.Urban Enviroment via
Dekstopography
35.Termapix via
Wallpapers Room
36.Snowboarders via
Crestock
37.One More via
Wallpaper Art
38.Mano via
Desktopography
39.Tiny World via
DeviantArt
40.Girl In Tempo via
Abduzeedo
41.One Day In The Big City via
Desktopography
42.Lush via
Desktopography
43. Dystopia via
Desktopography
44.The Escape via
Desktopography
45 – 47
Abduzeedo Wallpaper Contest Finals Top 20
Posted under:
Wallpapers